Apparel 
Ghodfrii Custom Printing has the ability to decorate any garment style or any brand you can think of. Whether it is a Dri-Fit polo, trendy T-shirt or basic give-away tee, we can do it all. Apparel items include Hats, Retail Apparel Trends, Polo's, T-shirts, Hoodies, Boxers, Beanies, Jackets, Sweatshirts, Sweatpants, Socks, Athletic Teamwear, Jerseys, Underwear, Bathing Suits, Robes, Tank Tops, Visors, Ski Jackets and much more! Whether it be 1 polos, or 10,000 t-shirts, we can handle any size request. Give us a call today. You will be glad you did!
Screen Printing
Ghodfrii Custom Printing offers the highest quality silk-screening you'll find anywhere - satisfaction guaranteed. Screen Printing is an imprinting method in which the image is transferred to the printed surface by ink squeegeed through a stenciled screen stretched over a frame. We offer up to 6-color printing in both plastisol on apparel, bags, towels, and more. Complex 4-color process design? No worries...our talented team of professionals can handle the most complex of designs, and will bring your silk-screened promotional merchandise to life!  Try us the next time you need high quality silk-screened merchandise delivered on-time, and in-budget!
Embroidery
Because we use the latest in digitizing equipment and technology, we produce retail quality embroidery at a fraction of the price. Embroidery is the art of creating and producing designs and logos stitched onto fabric through the use of high speed computer controlled sewing machines. There is literally no job that is too big...or too small. We are committed to your satisfaction. Let the Ghodfrii Custom Printing team of talented embroidery professionals show you just how good custom embroidery can be! 
Printing & Print Material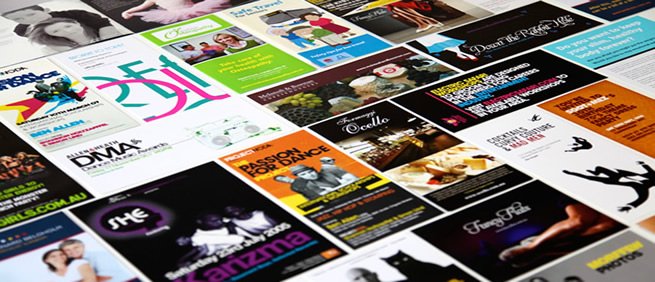 From large format printing, litho printing, digital printing, full color offset, - we do it all! Some examples of the type of printing and print materials we offer include letterheads, business cards, envelopes, catalogs, newsletter, single sheets, notepads, vinyl deals, static clings, vinyl banners, poly roll banners, mesh banners, fabric banners, rack cards, tickets, posters, presentation folders, flyers, bookmarks, brochures, hang tags, door hangers, bottle neckers, menus, labels, decals, window graphics, wall murals, yard signs. If you can think of it, we can print it! Any shape, any size, and literally any print project!
Graphic Design
At Ghodfrii Custom Printing, we pride ourselves on creativity and innovation. It usually starts with an idea... then we turn it into reality. We also understand how much you have invested in your brand equity. Our experienced graphic artists will make sure that every aspect of your logo is completely accurate -- from PMS color, to placement, to size. We'll work with you to achieve the result that you expect and deserve. From t-shirt graphics, to logo design, to brochures, to full corporate identity, we truly do it all. We also handle all concepting and prototyping for custom projects to help paint the picture for our clients! Allow us to put our creative minds to work!